Our CEO Dr. Amador has trained and closely supervises a team of 9 psychologists and psychiatrists, from LA to NYC, giving Amador and Associates the ability to address your needs at a moment's notice and work on multiple shows simultaneously.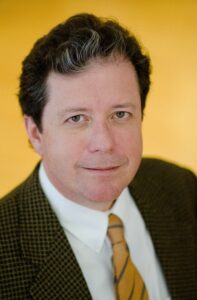 Dr. Xavier Amador, CEO
Dr. Xavier Amador, President of Emmy Award winning Amador & Associates LLC, is a licensed clinical psychologist and Visiting Professor at the State University of NY, College at Purchase. He is an internationally recognized expert in psychological assessment, and was Director of the Diagnosis and Evaluation Center at Columbia University, and a section chair of the DSM IV (a.k.a. "The Psychiatrist's Bible").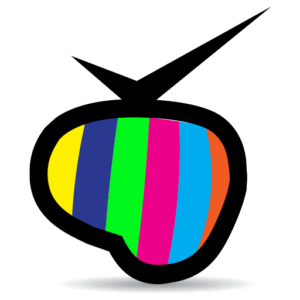 Jason Savage, VP Operations
Jason Savage has been in the industry since 1997. His unique blend of hands-on production experience and behind-the-scenes work with industry leading entertainment psychologists make him uniquely qualified to be your point person and go-to contact. He first worked behind the scenes under the tutelage of film veteran Don Coscarelli and soon rising to prominence as the producer of the award-winning film Bubba Ho-Tep.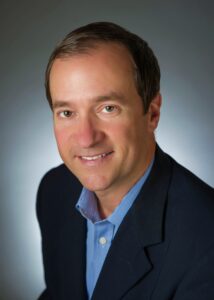 Dr. Scott Wilson, Clinical Director
As Amador and Associates' longest tenured clinician, Dr. Wilson has two decades of experience working with production and legal. He has worked as a clinician, researcher, and a media and marketing consultant. His expertise lies in the study of personality, personality traits, and personality pathology.